PLANT THERAPY: COMPANY VALUES

So what are our company values?
We at Plant Therapy strive to bring quality essential oils from ethical, sustainable sources, but we are devoted to being a company that values its customers, its employees, and the community.
We are a people first company.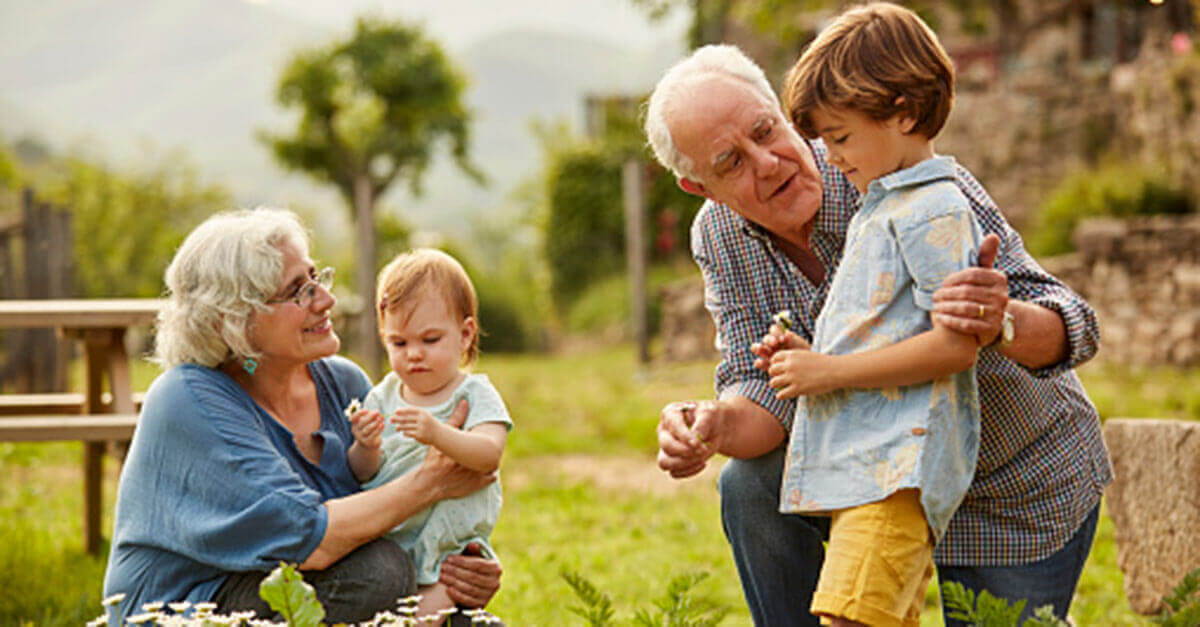 Before anything else, we place people first. Our customers and employees are what matter most. We are focused on doing the right thing. We operate with absolute integrity at all times, keeping our customers and employees in mind constantly. So, what does that really mean?
We operate with integrity.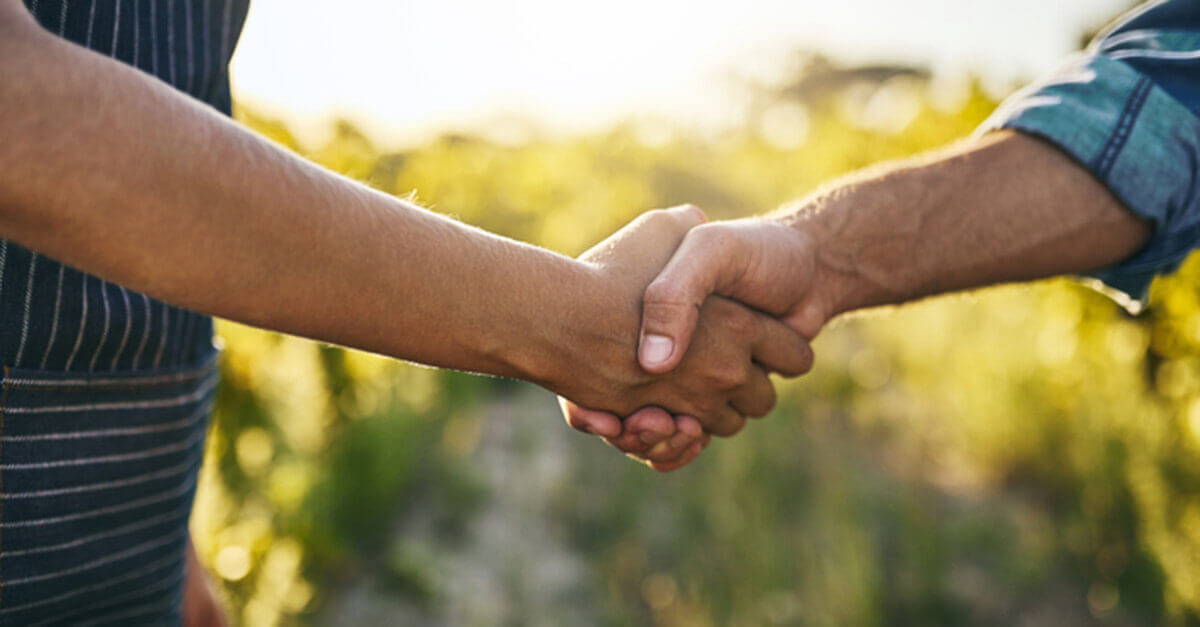 Integrity is at the core of everything we do, whether its transparency with our essential oil batches or sourcing our oils from sustainable and ethical sources.
Our customers really do come first. At Plant Therapy, you the customer are our highest priority. We have a responsibility to you, to provide you with the highest quality products, and freely give the education on how to use those products.
Additionally, what we say is in our essential oil bottles is exactly what they contain – no more and no less.
We're never satisfied with the status quo.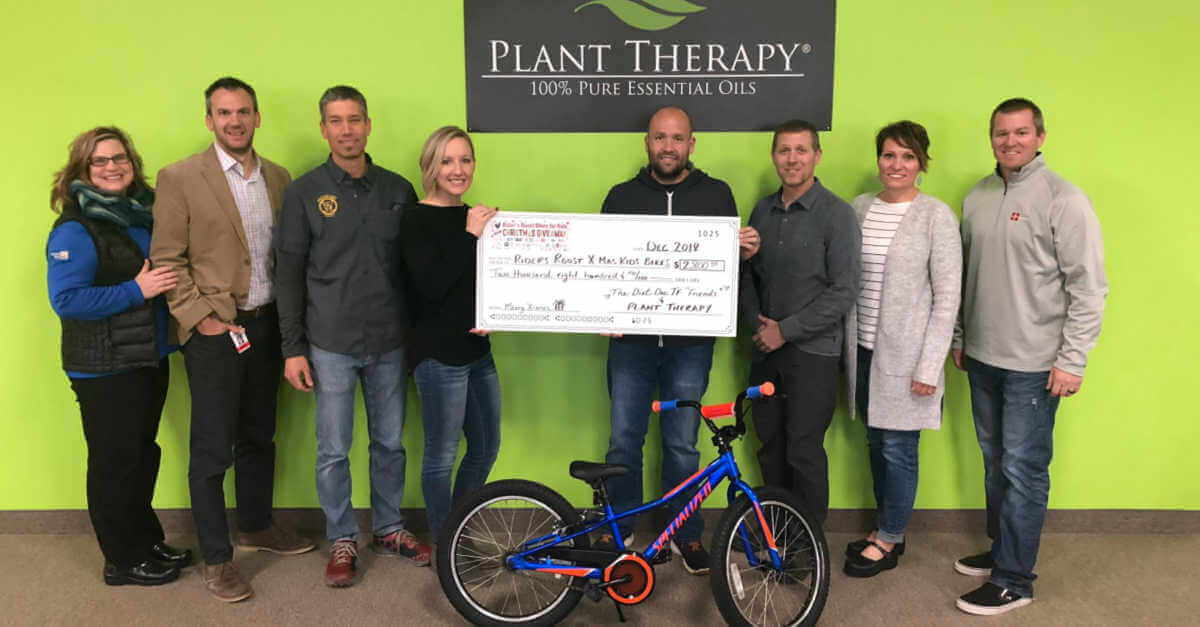 Even though we hold our products to the highest standards of purity and quality, Plant Therapy is always looking for new ways to improve our existing products or add to our quality lineup of essential oils.
We continually strive to do more for our customers, to provide even better products and more education to ensure the safe and effective use of essential oils.
But we also continually investigate our current methods and products, to always seek to find ways to improve our company from the inside out.

We maintain our flexibility at all times.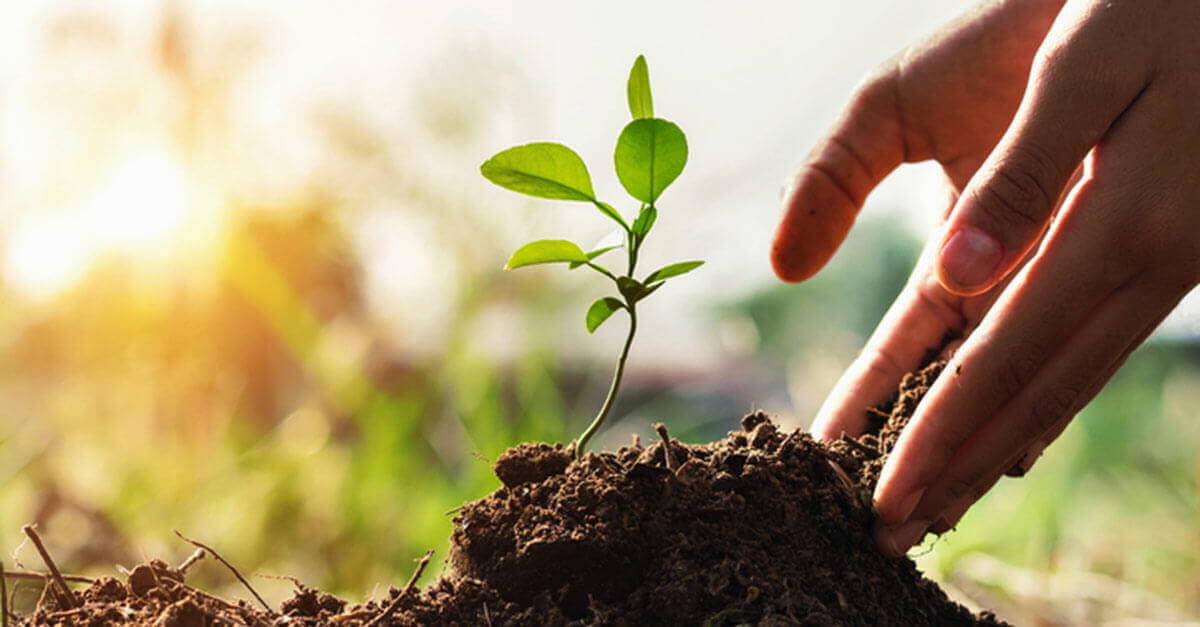 Throughout everything, it is important we as a company remain flexible. After all, life has some tendency curveballs. So we're committed to rolling with the punches without sacrificing quality or integrity.
Flexibility as a company means taking issues on directly when they occur. It means finding ways to solve problems before they occur, of seeing setbacks as challenges and opportunities to grow.
We work to have nothing but positive customer interactions! Our employees always work for frictionless transactions that show how much we care and make our customers say "wow!"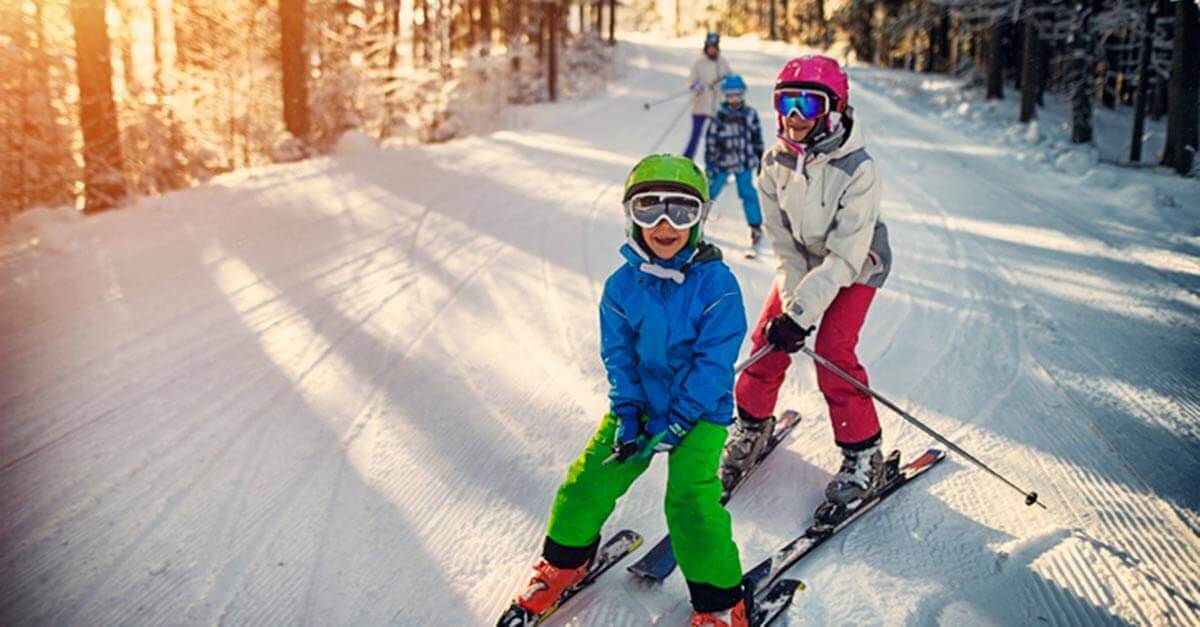 Life is a journey and its one we are committed to making enjoyable for our customers and our employees.
Employees must have a physically and emotionally safe and secure environment where their talents are recognized and appreciated. We as a company work to hire people who not only meet our high standards of authenticity but also love Plant Therapy! We love people who love Plant Therapy as much as the owners themselves. As we grow, we want both our employees and our customers to be invested in having fun along the way.

We keep an attitude of continuous improvement.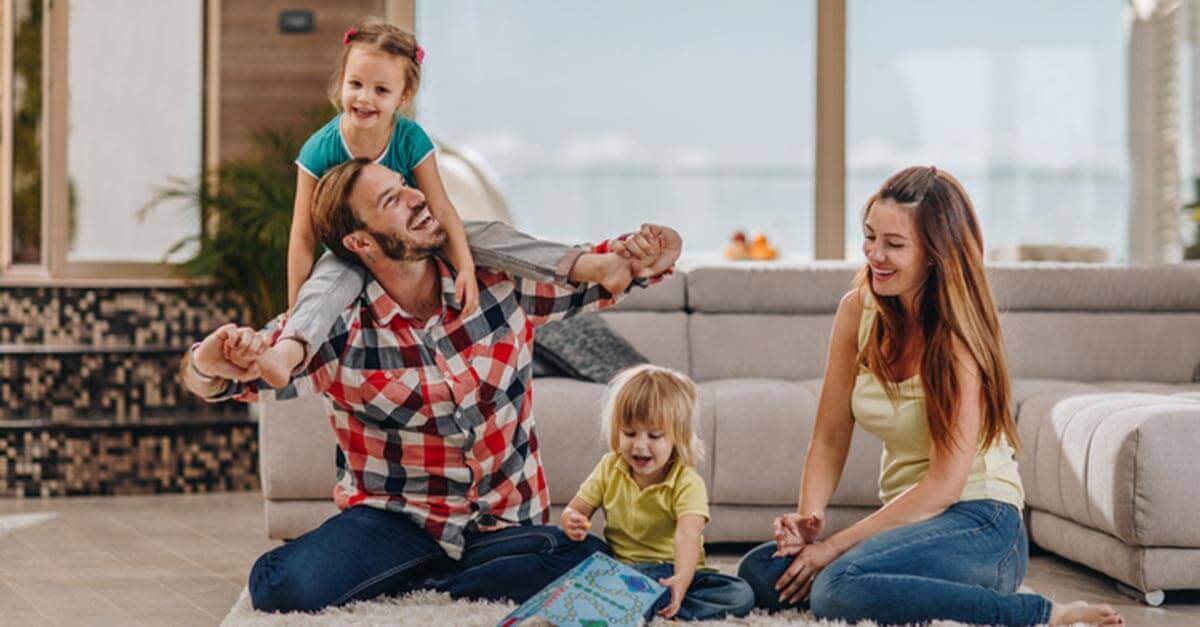 Finally, it is important that we continue to look for ways we can improve our company, our products, and our service. We welcome feedback from both our employees and customers, always with an attitude of competing with ourselves. We don't want to "beat" anyone else, we want to be better than we were yesterday!

OilyPod | Plant Therapy Authorized Distributor Malaysia