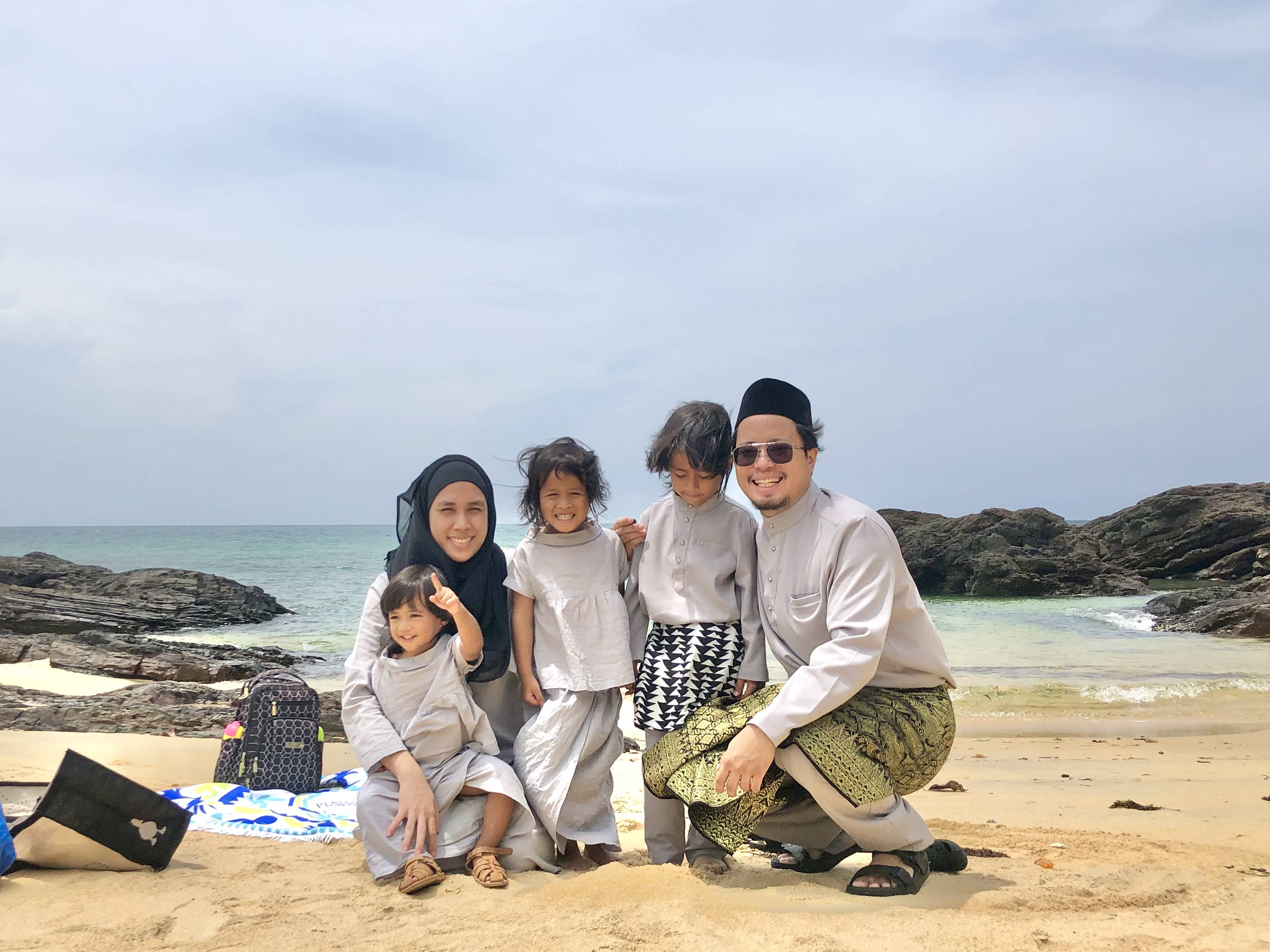 We, OilyPod, are a humble family-owned business who are avid essential oil enthusiasts. OilyPod was founded in 2017. Essential oils have tremendously helped improve the overall well-being of our family, so we started to introduce and share the benefits of essential oils with our close family and friends. We were the first company to have brought in, advocated, and marketed Plant Therapy to the public. The Plant Therapy brand that we advocated spread by word of mouth and demand for genuine essential oils grew. So here we are. We want to reach out and share the benefits of essential oils with the locals at a more affordable price while still providing the best and purest essential oil quality on the market.
We have come a long way, from operating this business from our modest home on the east coast to where we are now, having a decent commercial facility in Bukit Jelutong and being the largest Plant Therapy international distributor, all thanks to our customers' support. We quit our professional jobs to pursue what we love most. We strive to continually expand and provide the best products and services at the most cost-effective prices in Malaysia. It is our dream to open a brick and mortar store, and this is a work in progress.
Buying from a small local business means that you're helping us to grow, as a family, as a company and as a local community.
With this in mind, we wish you the happiest of days, just like the happiness you've instilled in our hearts the day you shopped with us. We also wish you the best of health, just like how essential oils have helped with our health and well-being.
Much love,
The OilyPod Family